Chromebooks now available for full-time UCCS Students
The UCCS Office of Information Technology is pleased to offer free rentals of Chromebooks for all full-time undergraduate and graduate students*.
All eligible students may apply for the program and pick-up their device at the UCCS Bookstore when they receive their confirmation email. Please note that this program is first come, first serve and only available while supplies last.
Students may keep their Chromebook throughout their time at UCCS so long as they remain enrolled in classes. Students who are not enrolled in summer classes but plan to return to UCCS for the fall semester may keep their Chromebook over the summer.
Students who do not have intentions of enrolling as a full-time student for summer or fall semester, or have withdrawn as a student, must return their Chromebook to the OIT Help Desk by the next semester's census date. All students who are no longer enrolled as a full time student will be charged for the value of their Chromebook to their student account through Student Financial Services.
We wish you a great semester and hope this program will continue to fuel your success while at UCCS!
-UCCS Office of Information Technology
*Full-time enrolled status for undergraduate students is defined as 12 credit hours and for graduate students is defined at 6 credit hours.
Step 1: Apply and be admitted

Not yet a UCCS admit? Let us help you through the application process. We'd love to welcome you as a student this fall.

Step 2: Register for classes

After attending your UCCS Orientation you'll have the opportunity to register for classes. Be sure to register as a full-time student to be eligible for the Laptop Program.

Step 3: File your Chromebook application

You can use our helpful form to apply for a Chromebook.
Chromebooks for UCCS Students: The Laptop Program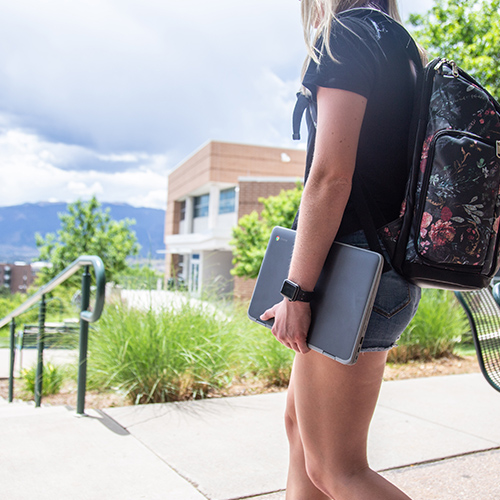 Devices to Fuel Your Education
UCCS is providing Chromebooks packed with functionality to power your education.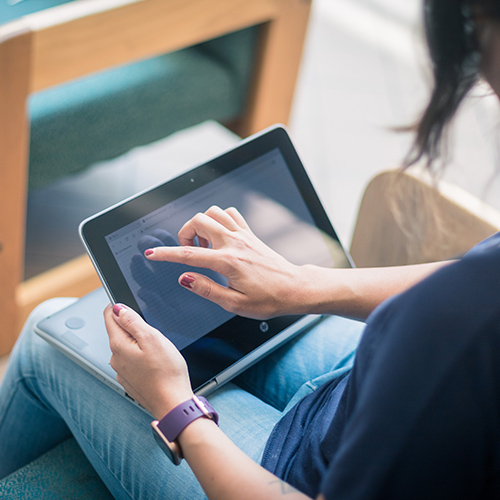 Touchscreen-Capable
Versatility to fuel your academic needs.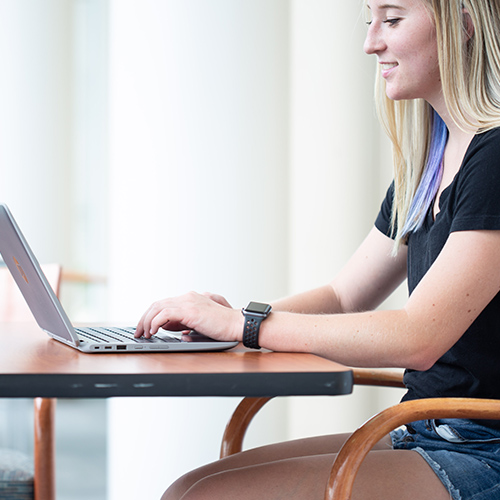 Remote and Online Learning Ready
The HP Chomebook x360 devices will empower on-campus and remote learning.
Access Important Applications
Use your UCCS credentials to access Microsoft 365 applications.